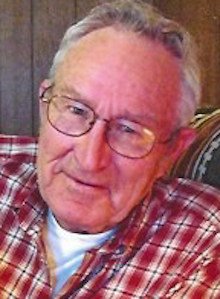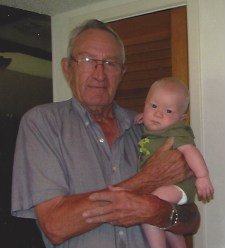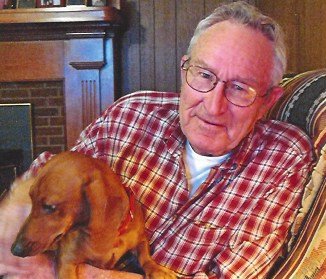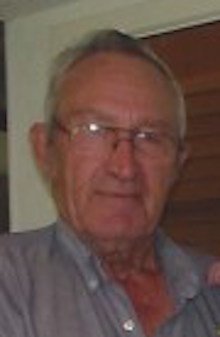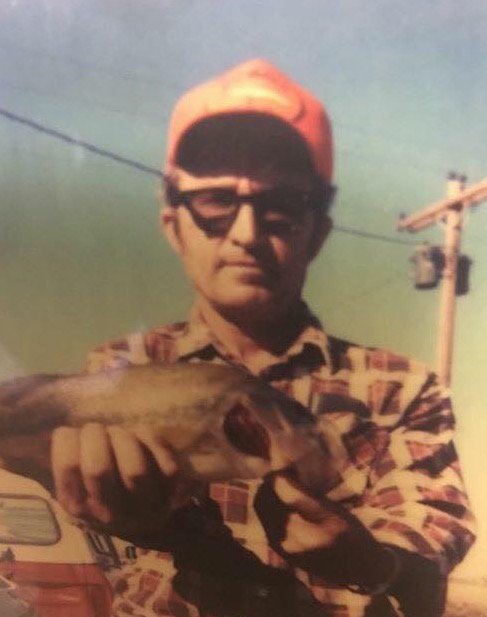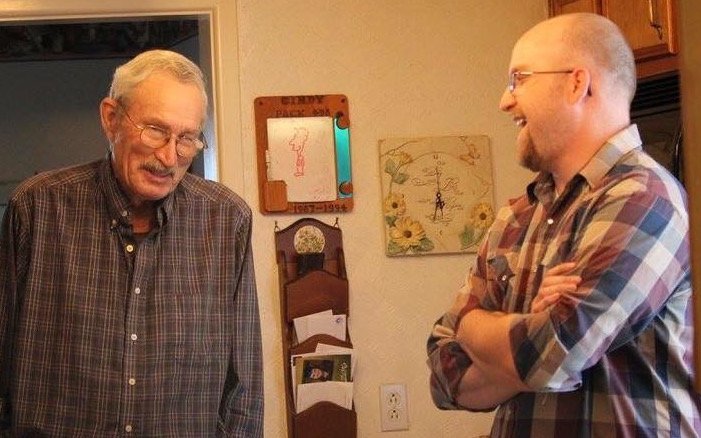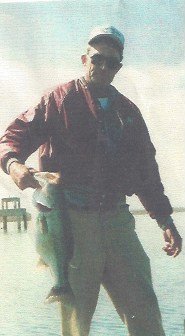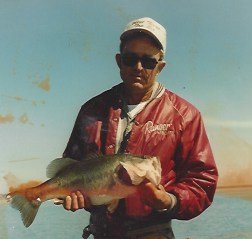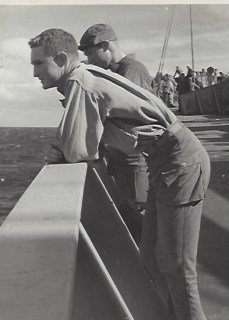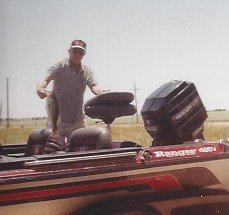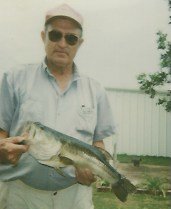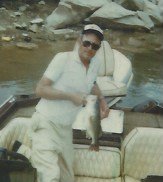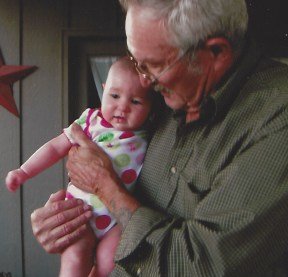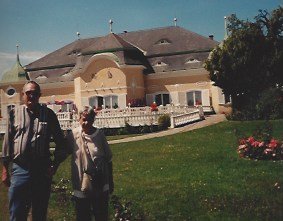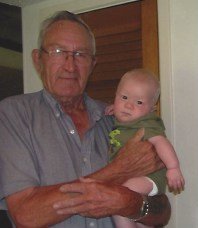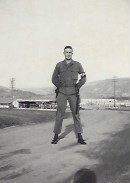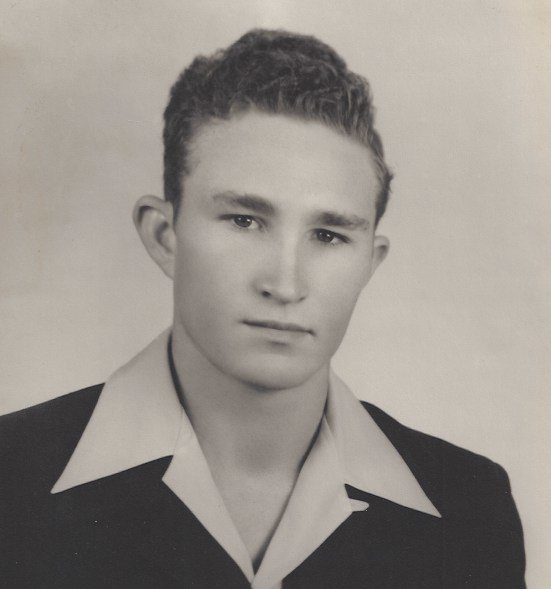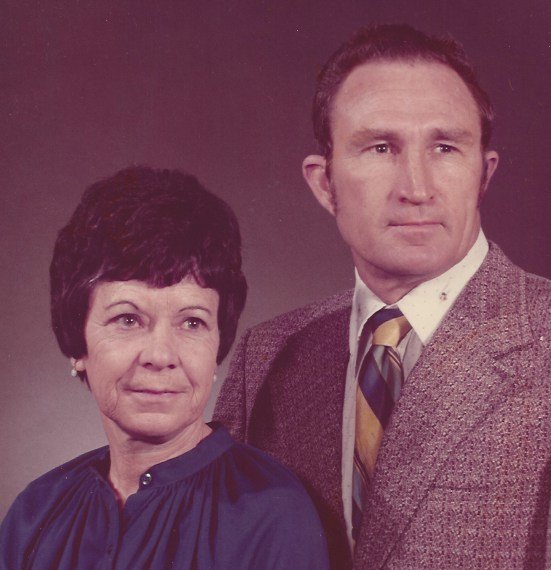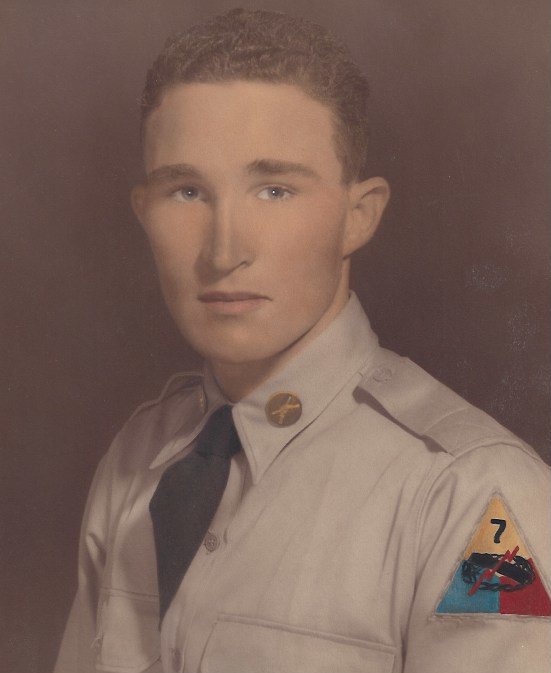 In Memory of
Dewey McCullough
1931 - 2017
Obituary of Dewey McCullough
Graveside services for Dewey Junior McCullough, 86, of New Deal, TX, will be held at 11 a.m. Saturday, September 30, 2017 in the Abernathy Cemetery with Rev. Josh Haynes officiating. Burial will follow under the direction of Abell Funeral Home & Flower Shop of Abernathy, TX. The family will gather to receive friends at Abell Funeral Home Friday, September 29th from 5 to 6:30 p.m.
Mr. McCullough died Wednesday September 27, 2017 in Lubbock, TX. Dewey was born on July 15, 1931 in Roby, TX to Arthur Dewey and Hallie Jewell (Knox) McCullough. Dewey met his future bride Bonita Blanche Black in Lubbock, TX and they were soon married on December 30, 1954 in Clovis, NM. Always a proud patriot, Dewey served as an M.P. in the Army from 1951 to 1954. During his time in the military, Dewey was stationed in Vienna, Austria, and loved telling stories of his time in Europe. He loved his country and often recalled that his time spent in service to his nation were the best years of his life. Dewey was an avid fisherman and a long-standing member of the Lubbock Bassmasters. He shared his love of fishing with his son Glen and his five grandchildren. He was happiest when he was on the water. A plumber by trade, Dewey was a member of the Plumber local union 404. He was known for his outstanding work ethic and his never-ending list of projects. Dewey loved to laugh and make others laugh, and will always be remembered for his sense of humor.
He was preceded in death by his beloved granddaughter, Danielle Cambri Fleming in 2004 and his wife Bonita in 2010.
He is survived by a son, Glen McCullough and his wife Cindy of New Deal, TX; and a daughter, Beth Collier and her husband Craig, of Brownfield, TX. Known fondly to his grandchildren as Grandaddy, he is survived by four grandsons, Derrick McCullough and his wife Kerri of Fairview, TN; Dallas Fleming of Clovis, NM; Travis McCullough and his wife Kathleen of Olton, TX; and Dusty Fleming and his wife Heather of Lubbock, TX, as well as eleven great-grandchildren,Josiah, Hallie, Nathan, Chloe, Kaylee, Michael, Joshua, Julian, Cambri, Lexie and Addison. He is also survived by his sister Juanita Pool, of Burleson, TX and many beloved nieces and nephews.
411 - 16th Street, | P. O. Box 599 | Abernathy, Texas | 79311
Phone: (806) 298-2331