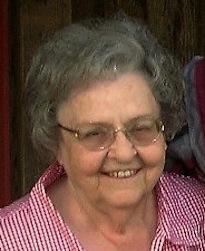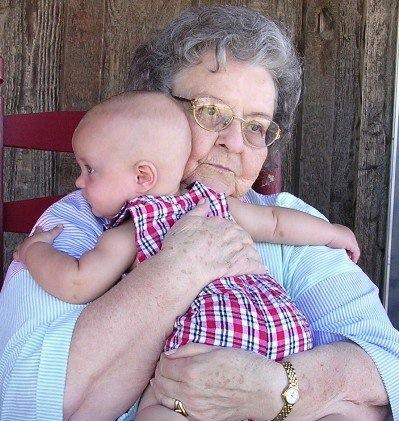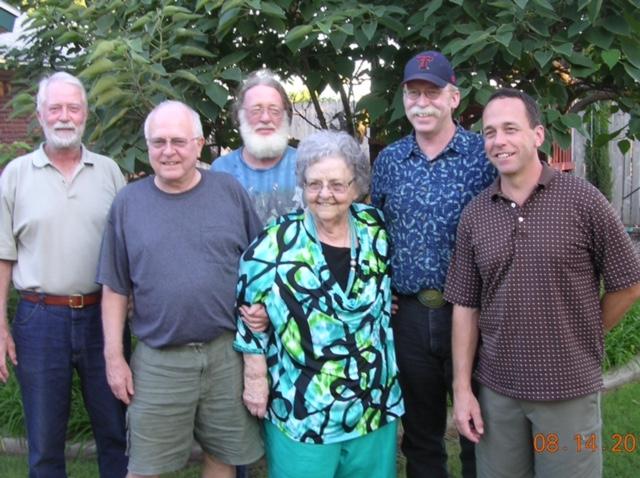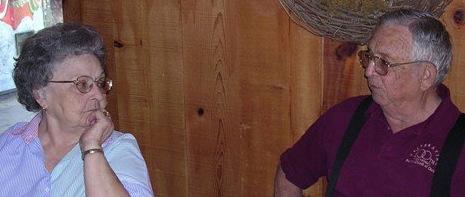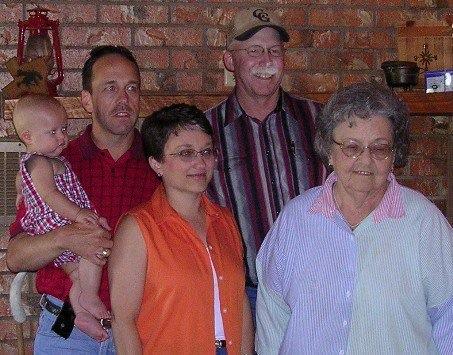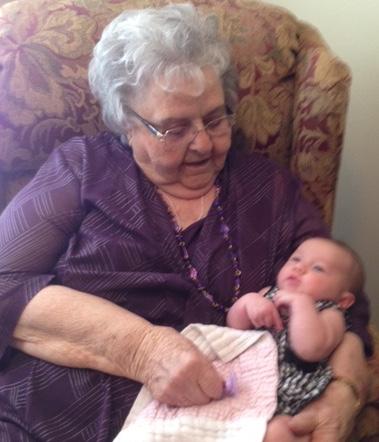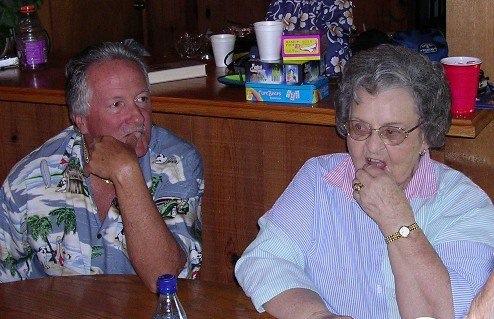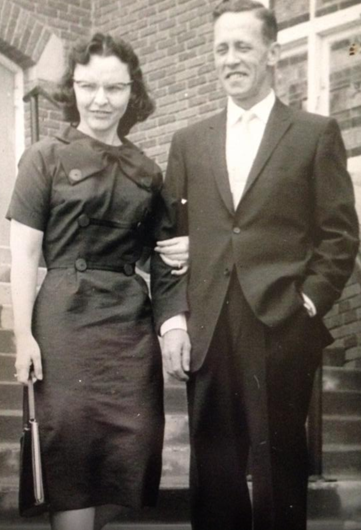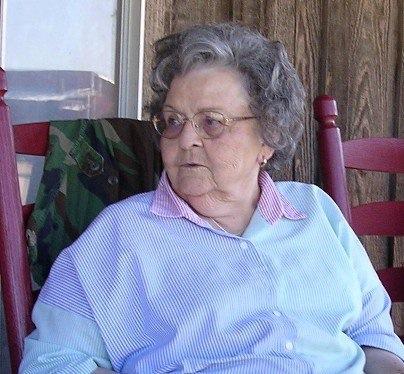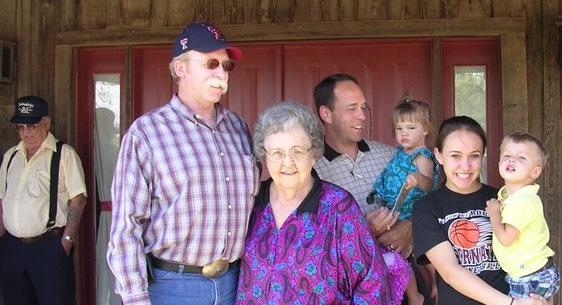 Obituary of Betty Abell
Graveside services for Betty Jane (Bedingfield) Abell, 87, of Lubbock, TX and formerly of Ralls, TX, will be held at 2:00 pm, Friday, April 7, 2016, in the Ralls Cemetery. Services are under the direction of Abell Funeral Home & Flower Shop of Abernathy, TX.
Betty died Tuesday, April 4, 2017, in Lubbock, TX
She was born August 13, 1929 in Lorenzo, TX to Paul and Layton (Hinson) Bedingfield. She married George Lyman Abell March 12, 1960 in Roswell, NM. She lived in Crosby County, TX most of her life, raising her family there. She moved to Lubbock in April of 2000. She attended Abilene Christian University and Business College in Brownwood, TX. She was employed as a hairdresser and later as the Ralls Nursing Home Administrator from 1973 until retiring in 1988. Under her administration, Ralls Nursing Home became a Superior Rated facility by the State Health Dept. For a few years she was a member of the Seagraves Art Association Guild.
She was preceded in death by a son, Larry Jones in 1972, husband, Lyman, in 1996, brother, Earl Bedingfield and a sister, Joan Boling.
She is survived by 6 sons, Rick Abell and wife Sandy of Hemphill, TX, Ronnie Abell and wife Ling of Austin, TX, Mike Abell of Ralls, Mark Jones and wife Beth of Big Lake, TX, Paul Abell of Oskaloosa, KS and Todd Abell and wife Carley of Abernathy, TX, 13 grandchildren, Jennifer, Meegan, Elena, Shani, Zhenni, Amy, Casey, Keith, Kristee, Misty, Keelan, Cory and Teyler, 17 great grandchildren, Brooke, Weston, Tommy, Cassie, Finn, Wren, Rowan, Sierra, Alex, Byron, Shane, Titus, Josh, Braeden, Keelee, Corbin and Kembree and a great great granddaughter, Dorothy, and a brother, James Paul Bedingfield and wife Nita of Stanton, TX.
The family suggests memorials be sent to High Point Village, 6223 CR 6300, Lubbock, TX 79416.