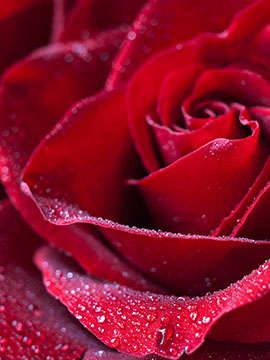 Obituary of Josefina Martinez
Memorial services for Josefina H. Martinez, 62, of Hale Center, TX, will be held at 10:00 am Saturday, August 18, 2018, at St. Theresa's Catholic Church in Hale Center. Cremation is under the direction of Abell Funeral Home & Flower Shop of Abernathy, TX.
She was born March 19, 1956 to Pedro and Guadalupe (Sauceda) Hernandez in Abilene, TX. She married Genaro Martinez, Sr, September 7, 1973 in Hereford. She had lived in Hereford and Post before residing in Hale Center for 30 years.
She is survived by her husband, Genaro Martinez, Sr. of Hale Center, 2 sons, Genaro Martinez, Jr of Hale Center and Matthew Martinez of Cotton Center, TX, 5 grandchildren and 4 sisters.