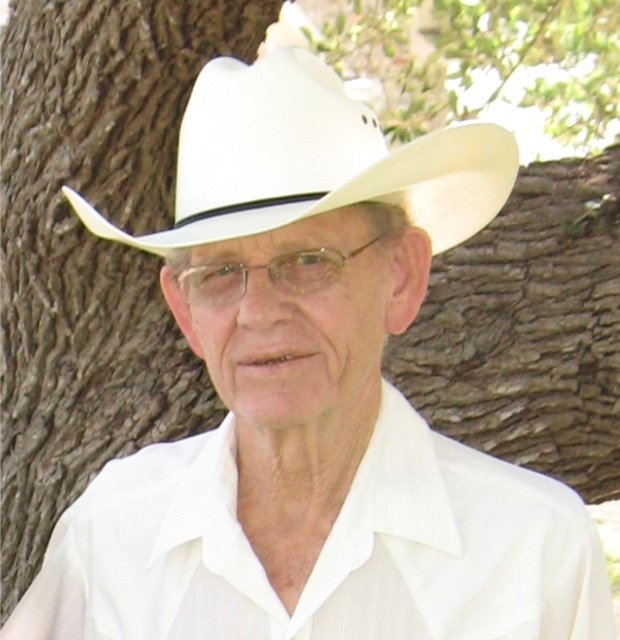 Obituary of John Perrin
John I. Perrin of New Britain, Connecticut, passed away on Monday, January 22, 2018. He was born on November 26, 1942 in Levelland, Texas, to Frank P. Perrin, Sr. and Udell Griffith Perrin. He is survived by his wife Shirley Liles Perrin, his daughter Valerie A. Perrin, his son John D. Perrin, John's wife Shirley Bingham-Perrin, their children, Amelia, Hannah and Charlotte. He is survived by his brother, Frank P. Perrin, Jr. and wife Ruth, his sister Patsy Dietz; brothers and sisters in-law Larry and Sandra Ardnt, Gary and Margarethe Liles and Rick and Debbie Liles; his nieces, Lisa, Shannon, Jennifer, Rachel, Tena and Kacy; and his nephews Charles, Dallas and Greg. He was preceded in death by his sister Evelyn.
Viewing will be at 11:30 a.m. and services at 1:00 p.m. on Saturday February 3, 2018 at the Northside Baptist Church, 412 16th Street, Abernathy, Texas, with Rev. Mitch Wilson officiating.