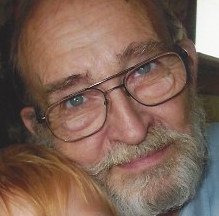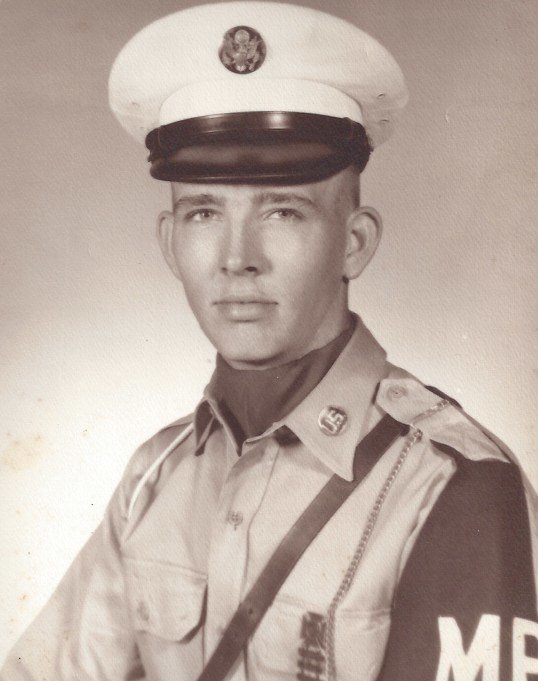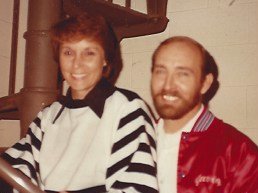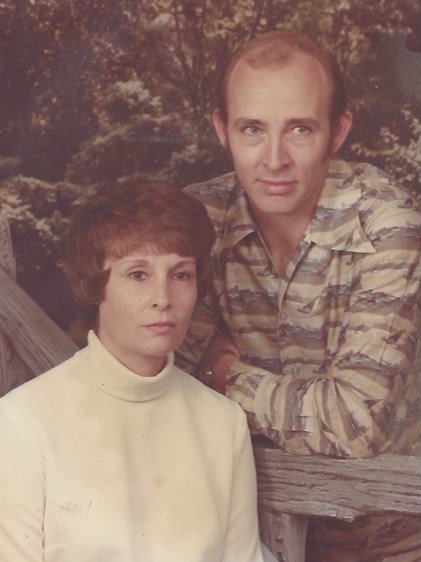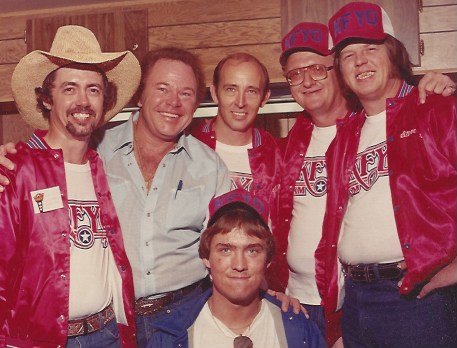 Obituary of Jack McCarty
Jack McCarty was born April 7, 1943 in Olney, TX to Clanie Buckner and Vollie Alene (Hays) McCarty. He grew up in Plainview, TX and was living in Lubbock when he enlisted in the United States Army, August 1, 1962. He proudly served as Military Police in Frankfurt, Germany, where he met and married Monique Gure`, together they had a daughter, Petra. He was honorably discharged in 1965 and continued to serve in the Reserves until 1968, He then attended Radio School in Dallas, TX, after moving back to Lubbock, he attended Texas Tech.
Jack was a radio personality, hosting KLLL radio show in the late 60's through the 70's. He worked for Waddington Advertising until opening McCarty Advertising. He married Patsy "Pat" Peters, August 10, 1973 in Lubbock, and she preceded him in death earlier this year, August 15, 2017.
He was preceded in death by a stepson, Donald Greg Marcy, July 19, 1994.
He is survived by a daughter, Petra Clary and her husband Dr. Carl Clary, step-daughter, Teresa Marcy, 2 grandchildren, Gage and Portia Clary and a step grandson, Scooter Egerton all of Lubbock.
Public viewing will be held at Abell Funeral Home, Sunday, November 12th, from 1:00 pm until 6:00 pm. Military graveside services wil be held at10:00 am Monday, November 13, 2017, in the Abernathy Cemetery with Rev. Mike O'Donnell officiating. Services are under the direction of Abell Funeral Home & Flower Shop of Abernathy, TX.