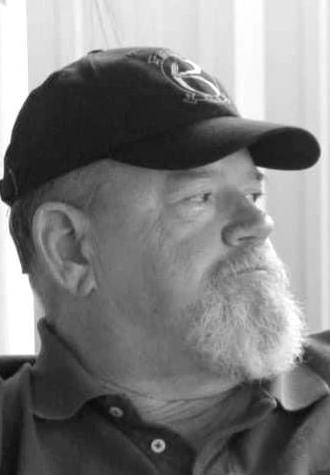 Gary Lovelace
A celebration of life for Gary Lovelace will be held from 1:00 pm until 3:00 pm, Sunday, March 31, 2019, at the Elks Lodge, 3409 Milwaukee Ave, Lubbock, TX.
Gary was born February 19, 1950 in Lubbock, TX to Joe and Lois Ann (Wooldridge) Lovelace. He passed away March 11, 2019 in Seminole, OK surrounded by family and friends.
Gary graduated from Abernathy High School in 1968 and was a proud member of the community. He played football for the University of Houston before returning home to West Texas. Gary was a third generation cotton farmer in Abernathy most of his life.
He is preceded in death by his mother Lois Ann Lovelace in 1994, father Joe Lovelace in 1997 and sister Jo Ann Ausenbaugh in 2004.
He is survived by his children Joe and Christie Lovelace, Lemoore, CA, Rindi Lovelace, Oklahoma City, OK, Kayla and Russell Flanary, Wewoka, OK and Tammy Elliott, Lubbock, TX, a sister Dorinda Myatt and brother David Lovelace and was Papa to 10 grandchildren and 1 great grandson.
The family would like to especially thank Kim Lovelace and Gary Martin for their continuous support, care and love.