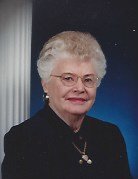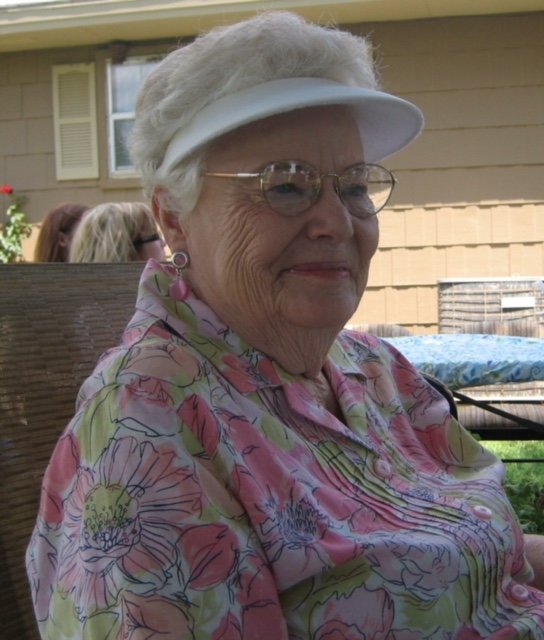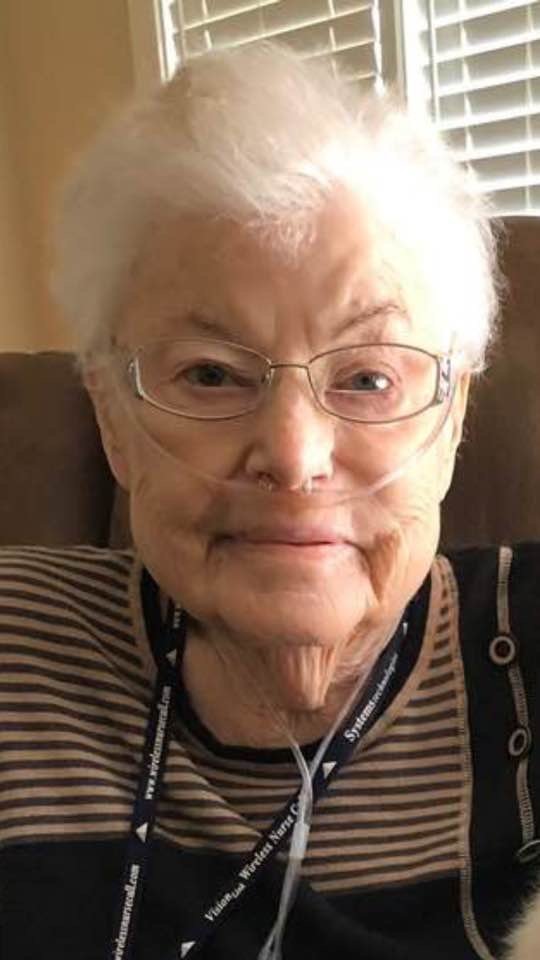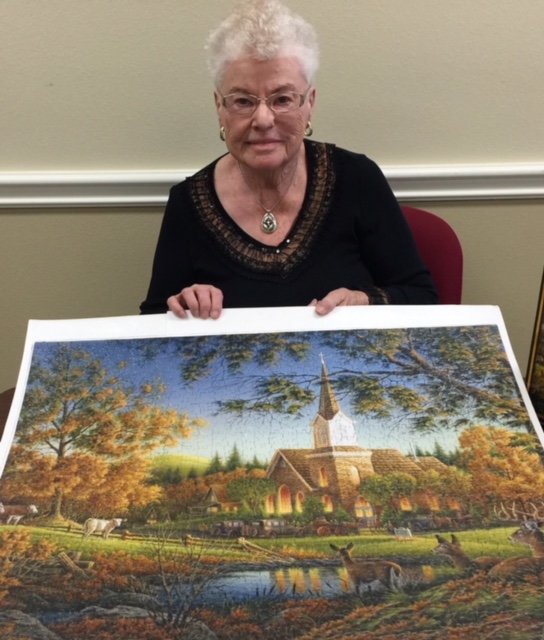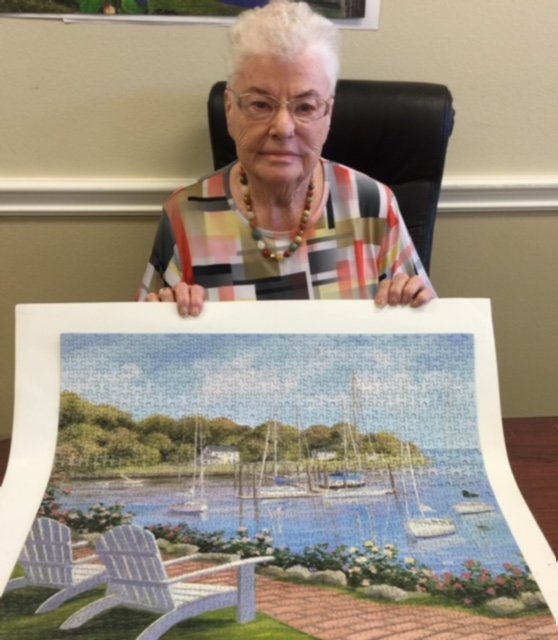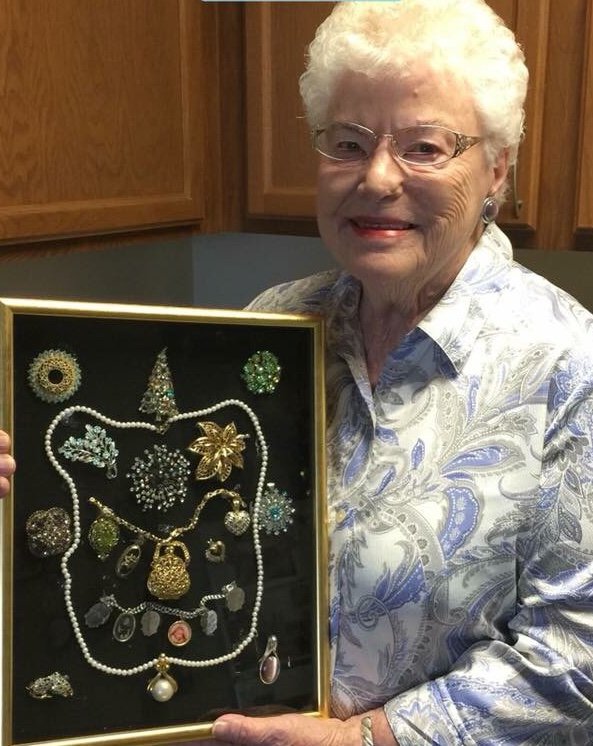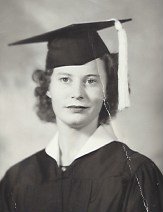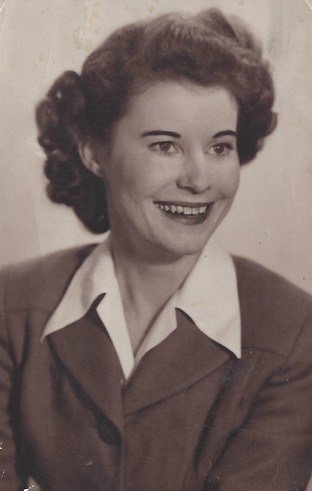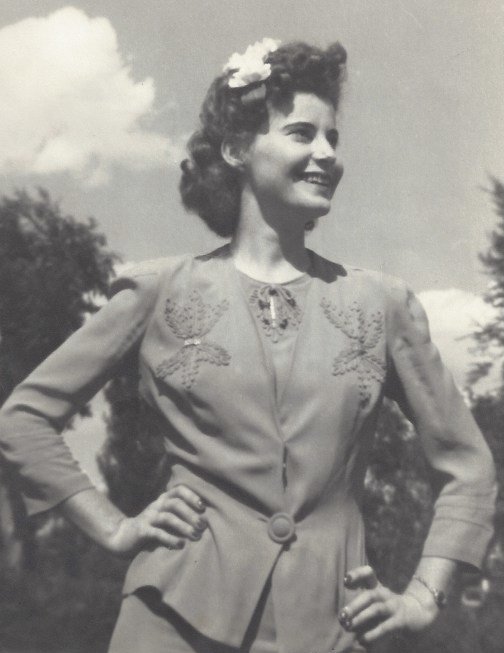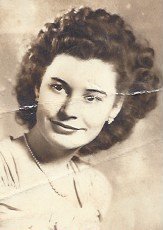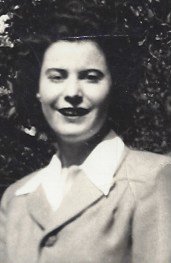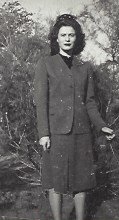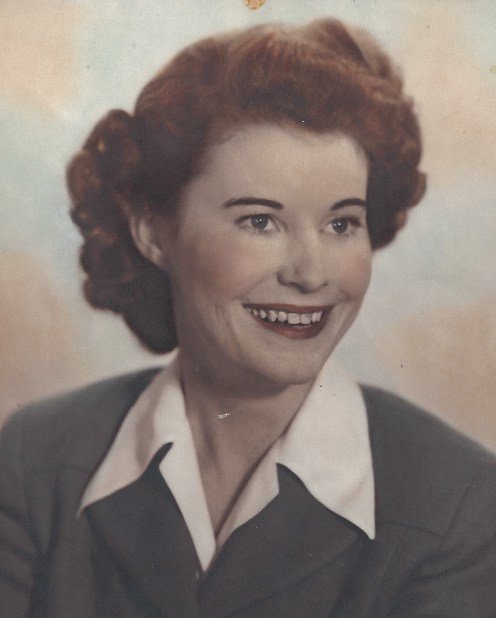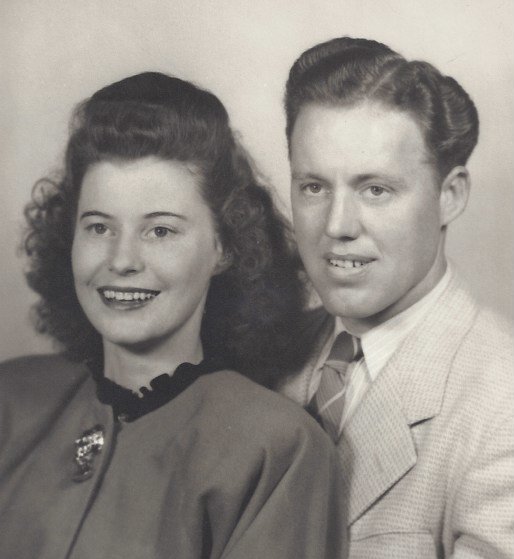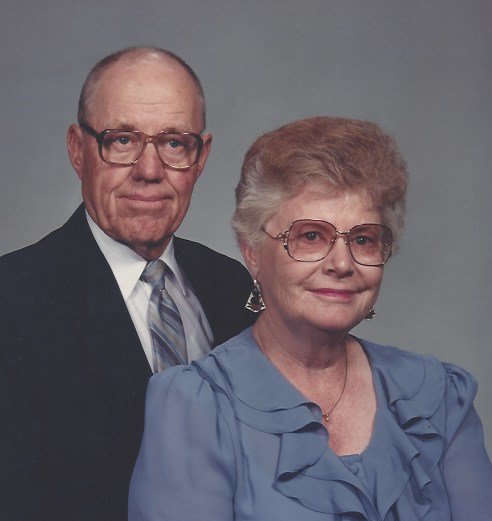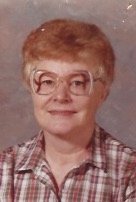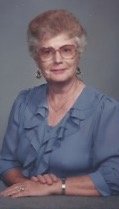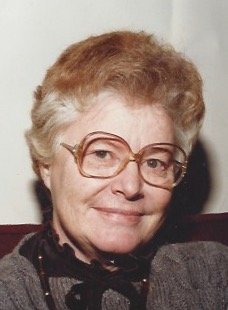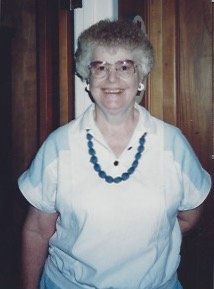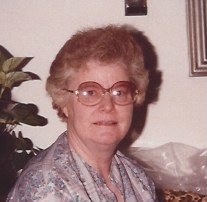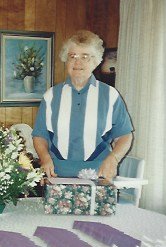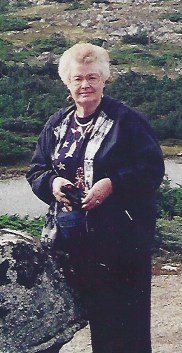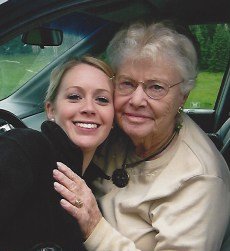 In Memory of
Martha Sue "Susie" Harkey
1925 - 2017
Obituary of Martha Harkey
Services for Martha Sue "Susie" Harkey, 92, of Abernathy, TX, will be held at 2:00 pm Wednesday, November 15, 2017 in the Abernathy First Baptist Church with Rev. Dennis Teeters and Rev. Mike O'Donnell officiating. Burial will follow in the Abernathy Cemetery under the direction of Abell Funeral Home and Flower Shop of Abernathy. The family will gather to receive friends at Abell Funeral Home from 6-7 pm Tuesday, November 14, 2017.

Mrs. Harkey died on Sunday, November 12, 2017, in Lubbock, TX.

She was born on May 1, 1925, in Lubbock to Willis & Mary Caldonia (Whiteley) Price. Susie was raised in Lubbock County and graduated from Frenship High School in 1942 where she played tennis. She married James Virgil Harkey on January 5, 1946 in Lubbock, they moved to the family farm outside Abernathy in January of 1952, In 1985 they moved into Abernathy. She was a member of the First Baptist Church since 1953 where she taught Sunday School. She was employed at Abernathy ISD for 16 years as school clerk. Mrs. Harkey was a member of the Abernathy Senior Citizens Center and the Study Club. She was a kind hearted christian woman, treating everyone with the same respect. She had a great sense of humor and lots of friends.

Mrs. Harkey was preceded in death by her husband, James Virgil Harkey on November 4, 1991, grandchildren, Blake Allen Harkey on June 7, 1989 and Abigail Danae Martindale-Harkey on January 8, 2004, as well as three sisters and a brother.

She is survived by 4 sons, Adrian Harkey and wife, Selisa, of Odessa, TX, Ron Harkey and wife, Donita, Brent Harkey and wife, Susan, and Eric Harkey and wife, Linda, all of Lubbock, TX, 14 grandchildren, and 18 great-grandchildren.
The family suggests memorials be sent to the Abernathy Senior Citizens 717 Ave. C, Abernathy, TX 79311 or the First Baptist Church, 411 7th Street, Abernathy, TX 79311
411 - 16th Street, | P. O. Box 599 | Abernathy, Texas | 79311
Phone: (806) 298-2331